We are now in our practice
season
We welcome new members!
All welcome to come and have a go,
whether you're experienced or new to it.
clog practice 7.45pm
Cotswold Morris 8.30pm
Tuesdays, September -April
Musicians also very welcome
Owlswick is a lively, friendly and welcoming group of men and women of all ages (teenagers and adults), who perform Cotswold morris dances from Oxfordshire, Northamptonshire and Gloucestershire and they also perform clog dances. During the summer we dance at local pubs on Tuesdays and are also booked for fetes and festivals such as Towersey Festival.

••
_______________
May Day 1 2023
Some photos (can also be found on Facebook here).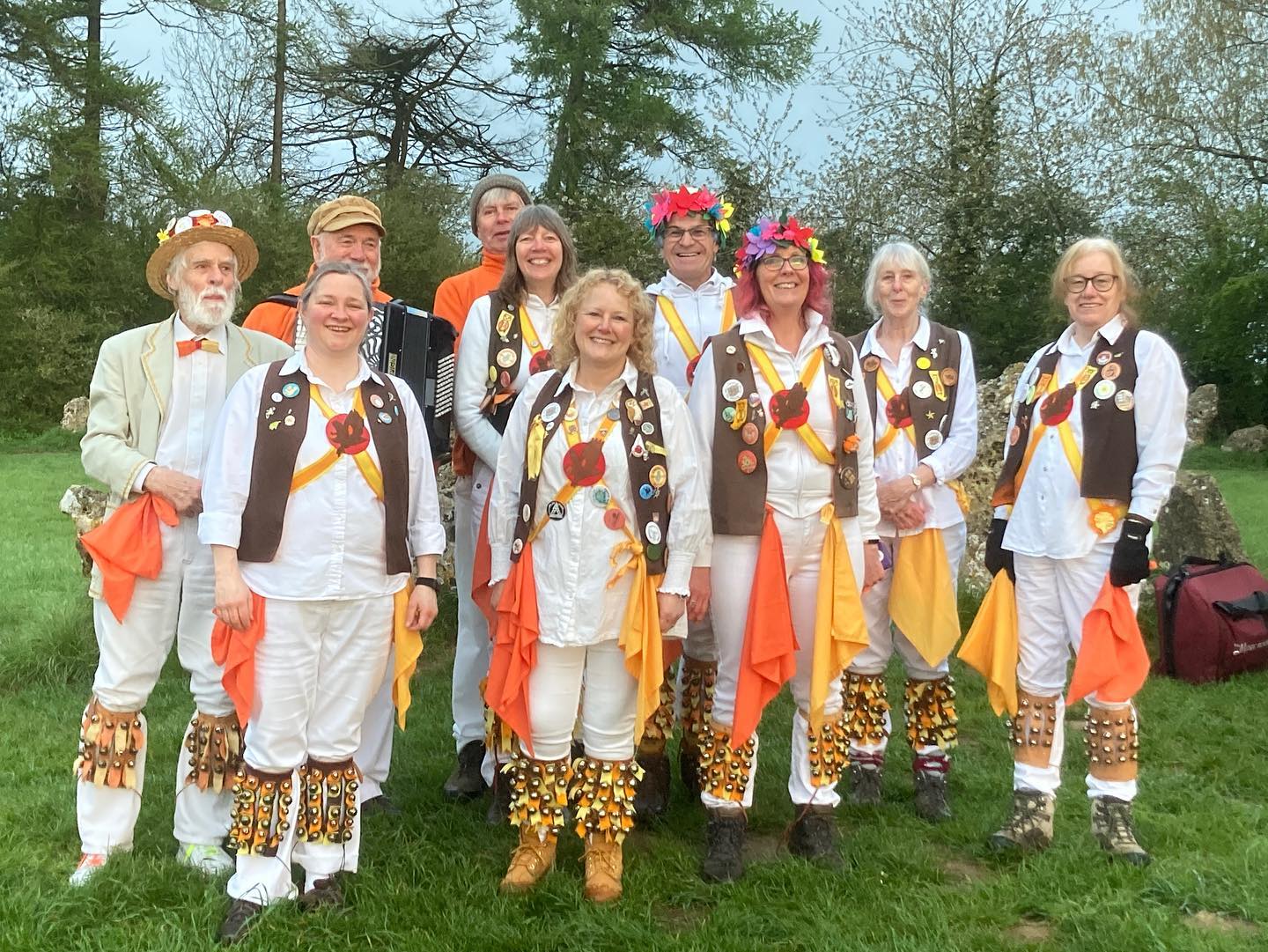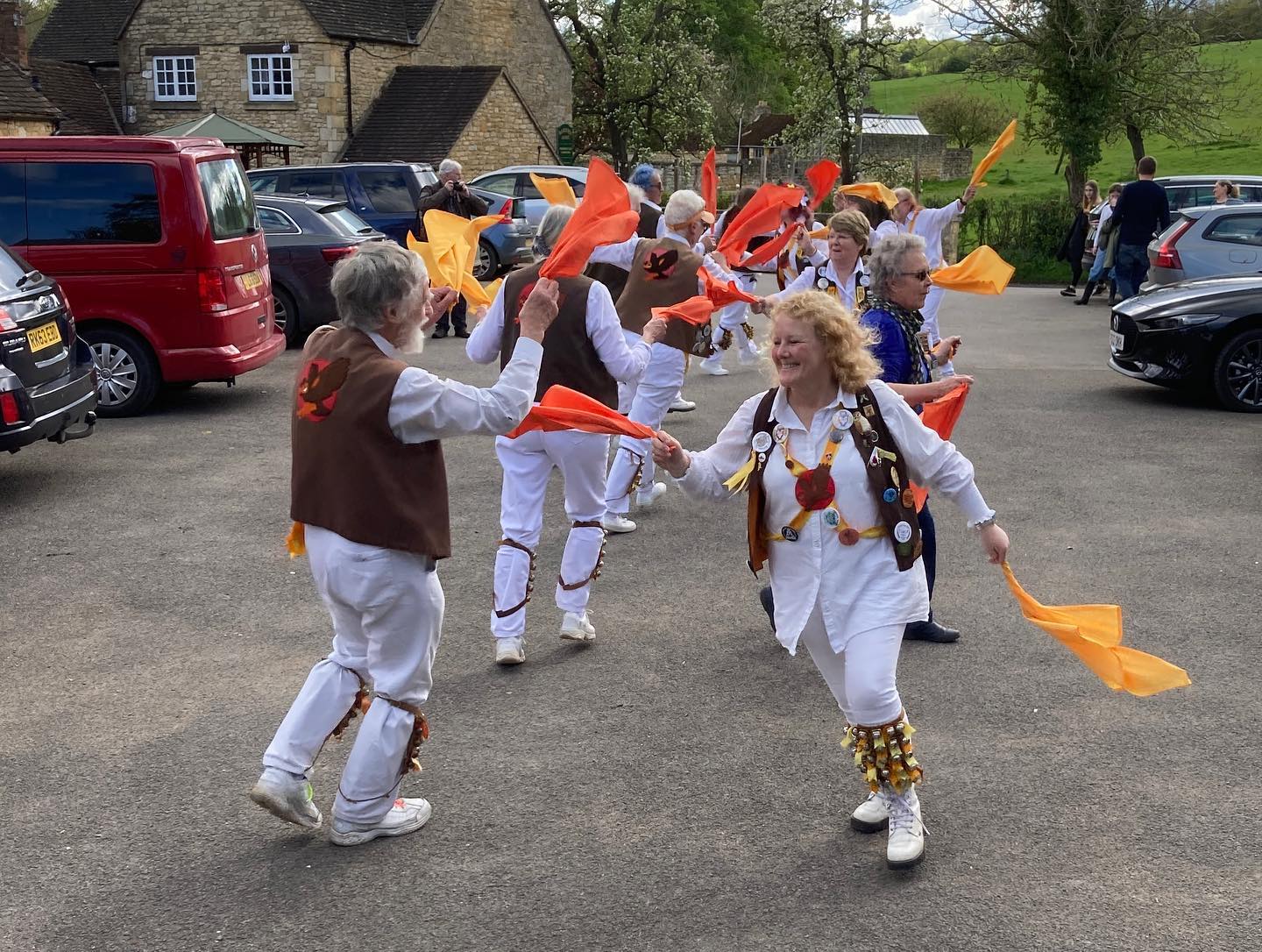 We are available for Apple Orchard Wassailing, Mumming and introducing other Groups to Morris Dancing through-out the winter months.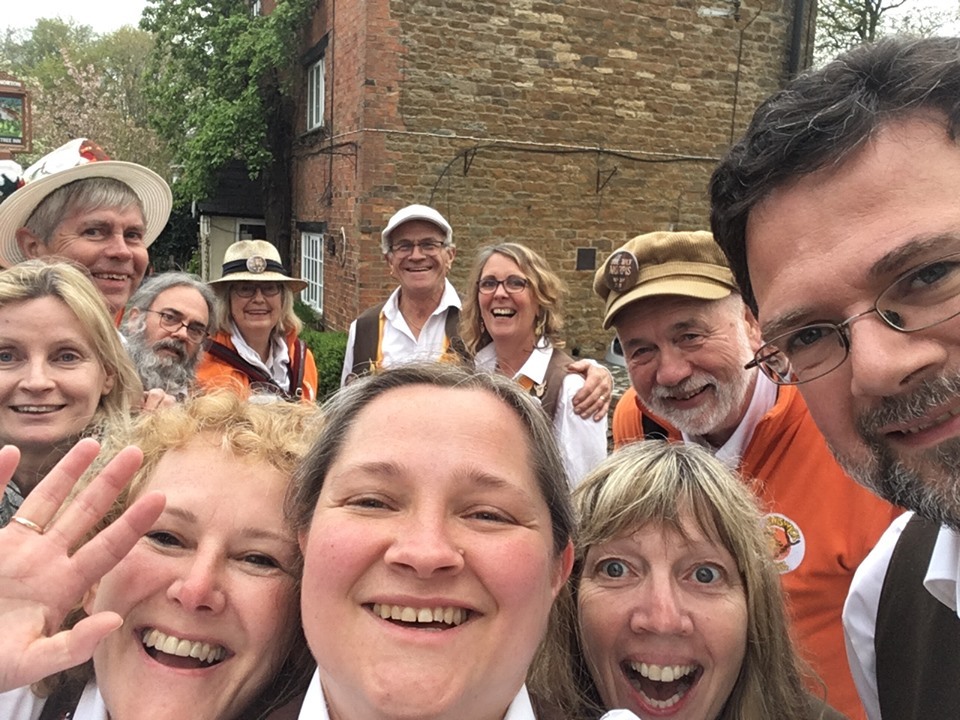 Owlswick Morris, May Day 2019
Our Practice season starts;

September 2023 through to May 2024
Usually we have Morris Dancing, Clog and Music every Tuesday night at Twyford Village Hall, Bucks MK18 4EG.
Clog practice from 7:45pm
Morris dancing practice from 8:30pm
Please do contact us first.
To find out more please contact Penny Woods on 07721068449 or owlswick.morris@gmail.com
If you would like to get in touch, join us to dance or become a morris musician or anything else, please email us at the above address.
Photos from the whole year can be found on our Facebook page:
https://www.facebook.com/OwlswickMorris
and our tweets can be found: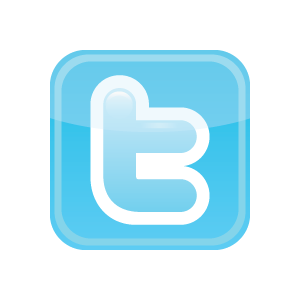 @OwlswickMorris

Memories.
Sue and Richard's Gite is available for hire and it is beautiful!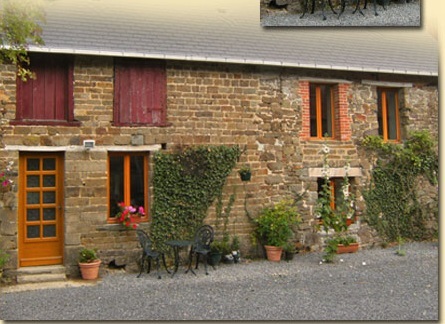 You can view our updated Privacy Policy here